Jacqueline Soares,

Non Denominational Officiant
I Do Today & Forever More
Officiant for Orange County and Greater Los Angeles

| | |
| --- | --- |
| Posted on 20 February, 2016 at 13:35 | |
Officiant 101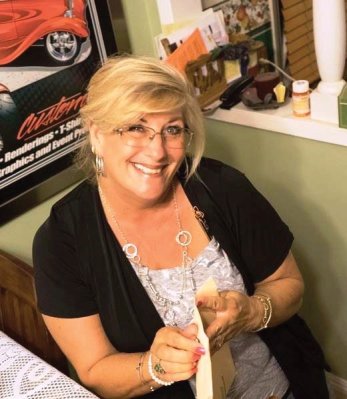 Your ceremony is the spiritual heart and soul of your wedding day.  Many couples initially are intimidated when interviewing an officiant; however, remember this is your special day.
Before you identify officiants to interview be clear as a couple what you are looking for. Deciding what is important to you is the first step to identifying the right person for your ceremony. Before meeting with the officiant take time as a couple to discuss what you are looking for and the questions you need answered. Here are some tips on what to consider:
Are you associated with a denomination or practice a particular type of faith?
Are you looking for a wedding officiant who will perform the ceremony in a church environment or other selected venue?
Are you looking for an officiant who is experienced in performing interfaith ceremonies? 
The ideal situation is to meet personally with the officiant. This allows you as a couple to become acquainted with the individual. Things to consider during the interview:
Make sure the officiant is available for your wedding date.
Are you comfortable in the officiant's presence, or do you feel like you are hiding things so as not to arouse disapproval?
Do you like their voice (is it soothing)?
Do they speak slowly and clearly?
Can you understand what they are saying?
Will their voice carry?
Can you write your own vows or add special touches, will they co-create with you?
Can you use contemporary readings or are they required to be religious or scriptural readings?
Are you confident that your officiant will allow for changes as the wedding day approaches?
Will they work with you to develop a ceremony which honors you as a couple?
How many times do you need to meet prior to the ceremony?
Does the officiant require pre-marital education sessions with the couple?
Are they available for the rehearsal?
What will they wear?
Their fees, additional fees, will they travel and how far?
Do they offer marriage enhancement education?
Last but not least a few titles that wedding officiants go by and there meanings:
Wedding officiant, Celebrant- individual who has been registered or ordained to perform weddings.
Categories: Ceremony
/